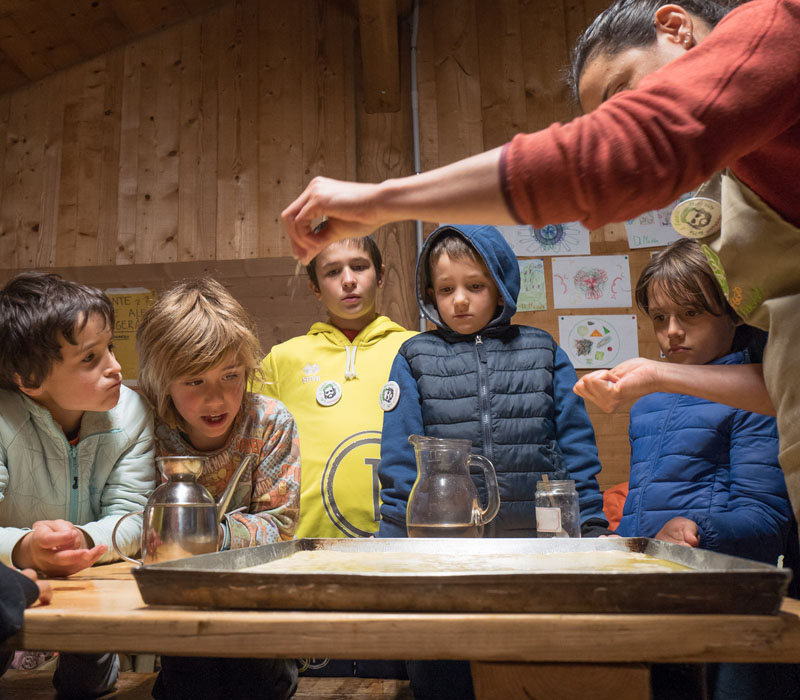 Our services
Under the Beech it is "almost" wild so you will find some services which, managed to the best of our possibilities, will help you enjoy your holiday: toilets, hot showers, sinks for dishes, washing machine, shared fridges and freezers.
Fresh bread and croissants can be ordered every day. There is a small bar and it is possible to dine with us every evening.
We can help you discover the beauties of the Alpi Marittime Natural Park, do not hesitate to ask us for advice and information.
It is now possible to recharge electric cars.